Feed me to your static site generator.
We built Blogophonic to take advantage of several Hugo features like pagination, taxonomies and archetypes. Dive deeper on the Github page.
If you would like to use this template with another static site generator, drop us a line and let us know your preference.
---
Noteable Features
Tachyons for Style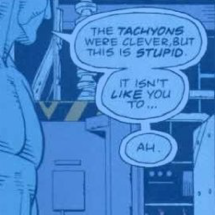 Tachyons is a design system that allows you to create gorgeous content in the browser with little effort. Use the css toolkit to design your own components, or use a component from its growing open source library. Learn more
CSS Grid Scaffold

Grid Layout is a new layout model for CSS that has powerful abilities to control the sizing and positioning of boxes and their contents. Unlike Flexbox, which is single-axis oriented, Grid Layout is optimized for 2-dimensional layouts. Learn more
Built-in Contact Form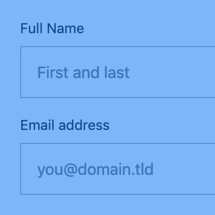 Blogophonic has form to email capabilities built right in, all you need to do is include your email address in the front matter of the contact page. Giving this template away is, in fact, an elaborate ploy to get you to try Formspree! Learn more
Attribution
Blogophonic Logo

"Blog" (in black) by Alex Berkowitz from the Noun Project.
Social Icons

Free SVG icons for popular brands by Simple Icons.